About Us
JSP Electrical Group is a privately owned Australian Company. Providing Services for the Petroleum Industry, General Electrical, Communication/data contracting services throughout City & remote areas of Australia.
Ensuring our partners, the highest possible service, JSP Electrical Group provides ongoing training for all staff at technical & Managerial positions. All required Accreditations in the specialised areas are continuously maintained. With the importance of WHS, Quality & the Environment at the forefront. We understand the importance associated with on-time first-time fix. Also focusing on ongoing delivery support.
Our Focus
To build and maintain a satisfied customer base through a pleasant and qualified service, with fair dealings based on honest and quality.
Our Mission
JSP Electrical Group commitment to their customer is to deliver quality & reliable services, focusing on continually investing in renewable energy with concerns for environmental / conservation practices.
Our Value
To create long term relationships with customers and staff.
Brief History About The Company And Plans For The Future
JSP Electrical Group was established 1995, as a single operator, over the past years we have proven that honesty & reliability and dedication to our customers has assisted with growth within the Business, creating job opportunities for all. With on going support from current and future clientele we hope to achieve further growth which enables further employment for all within the business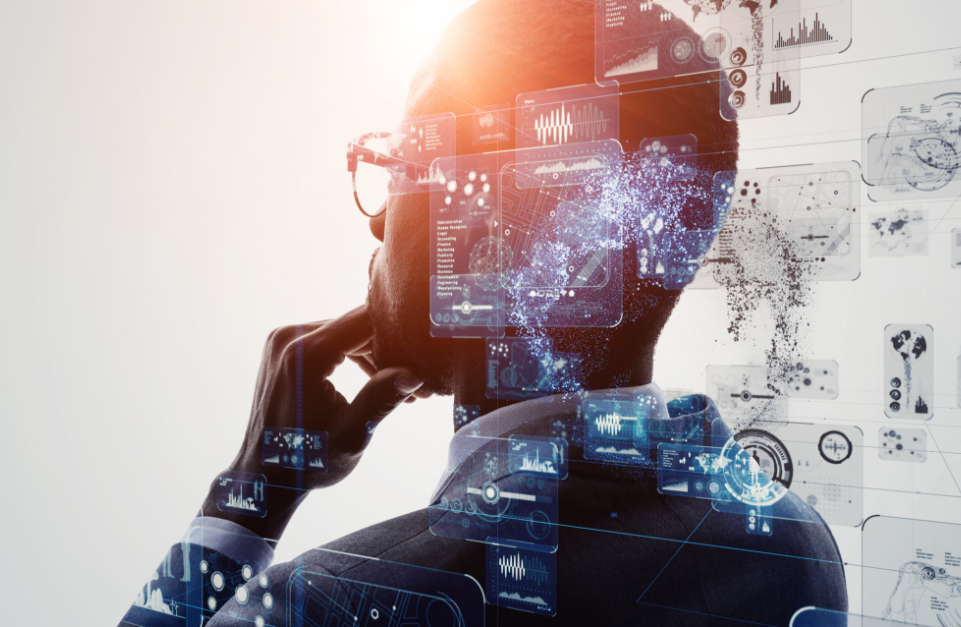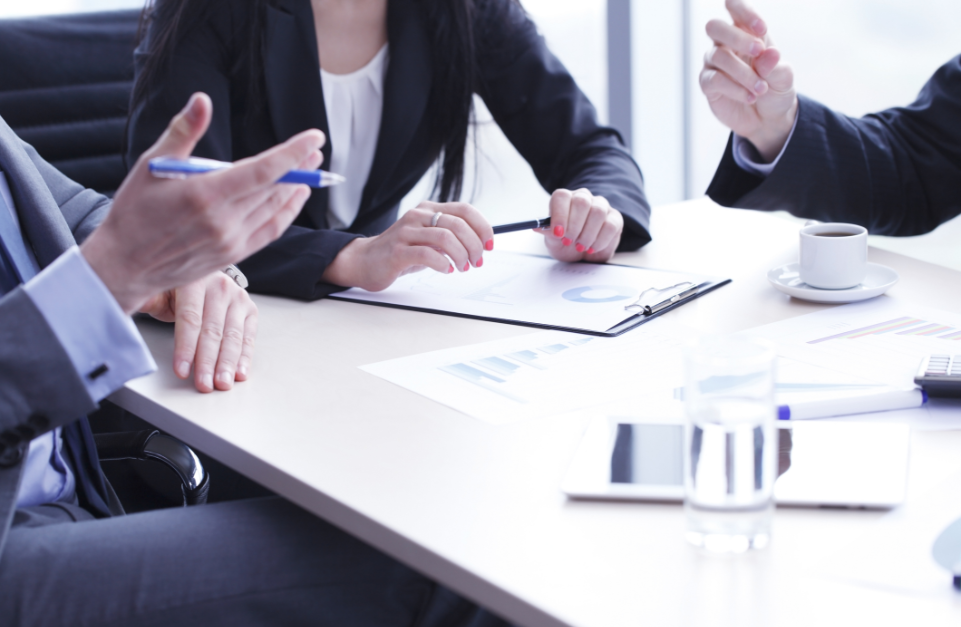 With ongoing training amongst management and our technicians we look forward to improving our customer service and standards.
JSP Electrical Group is moving forward to achieve lower emissions into the future to allow greater life to all.