Our Services
Delivering prompt and reliable electrical repair and installation services to the community at large.
Trusted Services without compromise to safety or the environment.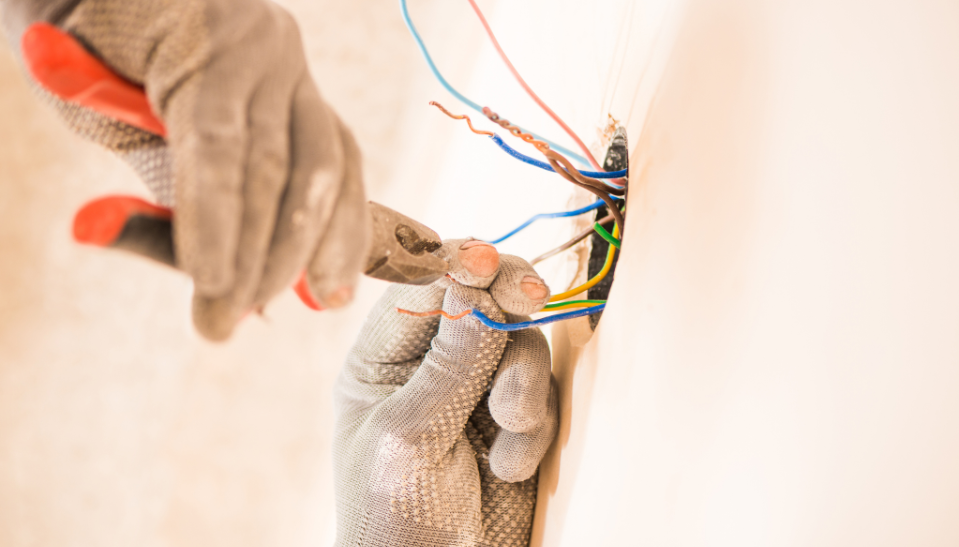 Electrical Breakdown Discount
$50 discount.
We offer $50 discount for electrical breakdown in Sydney Metro area for every new client.
* Not to be used in conjunction with any other offer.