EV Chargers
Creating a charge into the future for electric vehicles
Are you thinking about making the switch to an electric vehicle?
Whether you enjoy the sleek, modern designs of today's models, want to eliminate the cost of petrol from your monthly expenses, or prefer to drive a more environmentally friendly vehicle, there are many reasons why electric cars are becoming more popular than ever before.
Unfortunately, many drivers put off their purchase because they're unsure about the safety of efficiency of charging their new carat home. At JSP Electrical Group we enjoy helping local home and business owners improve their electrical systems, and we want to do the same for you.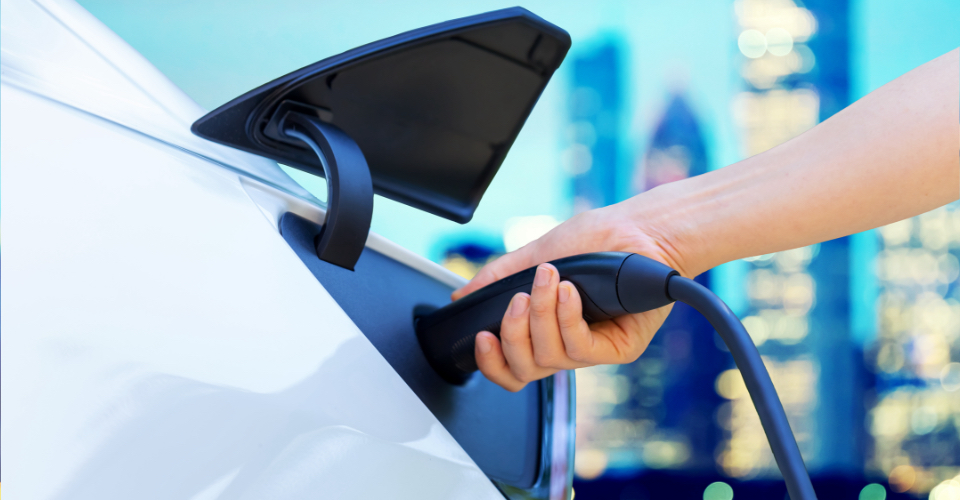 EV Installation - An Electric Future , Together.
Reasons to Invest in a Residential EV Charging Station?
Our team of certified electricians are excited to offer a wide variety of innovative services for clients including electric vehicle charging station installation, EV charger repair, and EV charger replacement. Are you in need of an EV charger installation in Sydney or a surrounding community? Then get in touch today and find out how we can help.
While some models of electric cars can technically be plugged into a standard outlet, doing so comes at great risk. The battery of an electric vehicle requires a lot of power, and some electrical systems may be ill equipped to handle your needs.
In addition to the safety features that charging stations provide, they are also much more energy efficient and can charge most vehicles in less time. This is important for individuals who plan on using their electric car as their primary form of transportation.
Commercial EV Charger Installation in Sydney
EV chargers aren't just for individual drivers. Businesses can also benefit greatly from installing a charging station on their property. Petrol stations, shopping centres, hotels, restaurants, apartment complexes, office buildings and other high traffic areas can all make substantial profits by helping local drivers find more places to charge their favourite car.
Many companies are also offering access to charging stations near their parking lot or parking garage, as a bonus incentive for their employees and guests.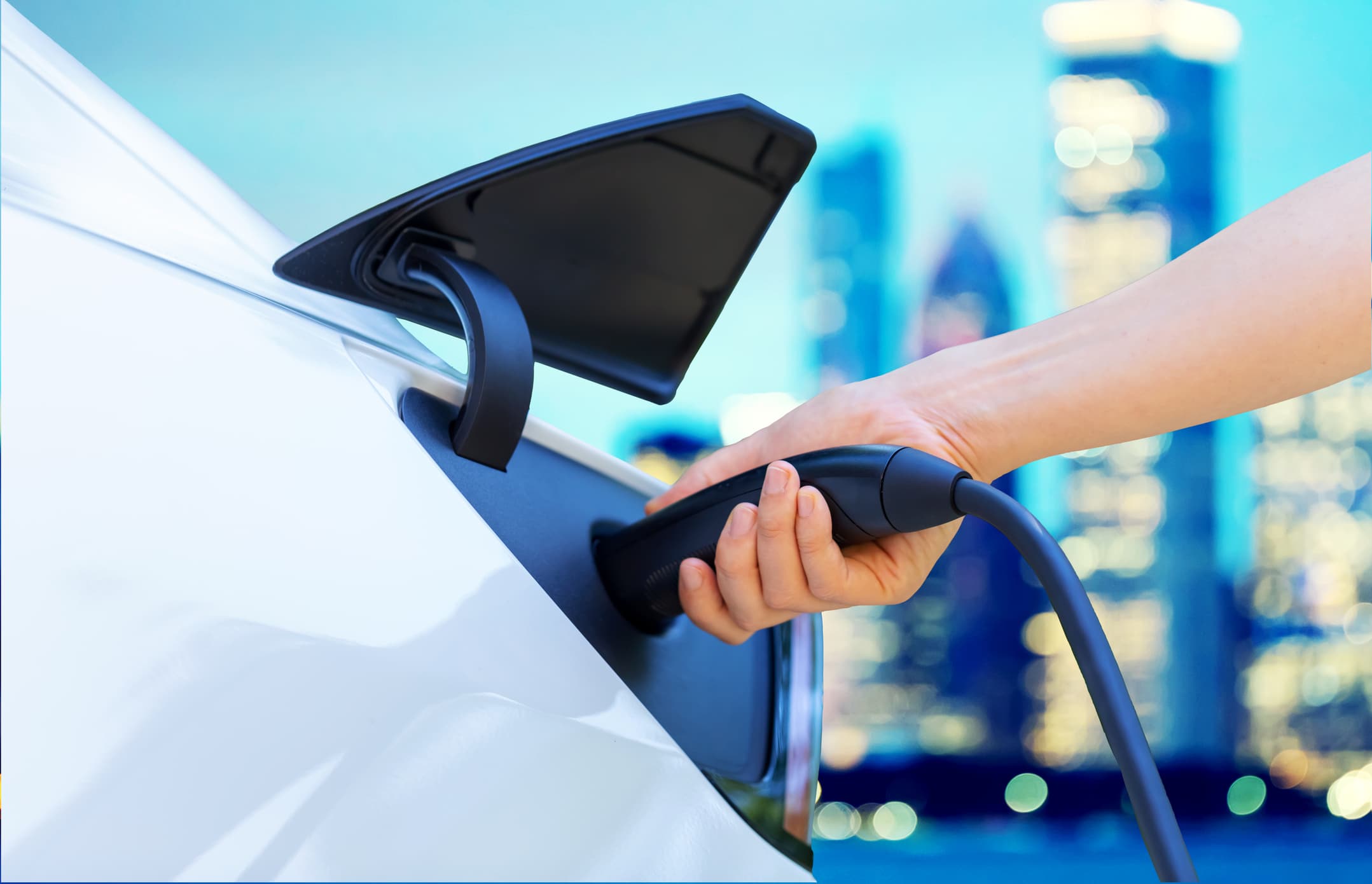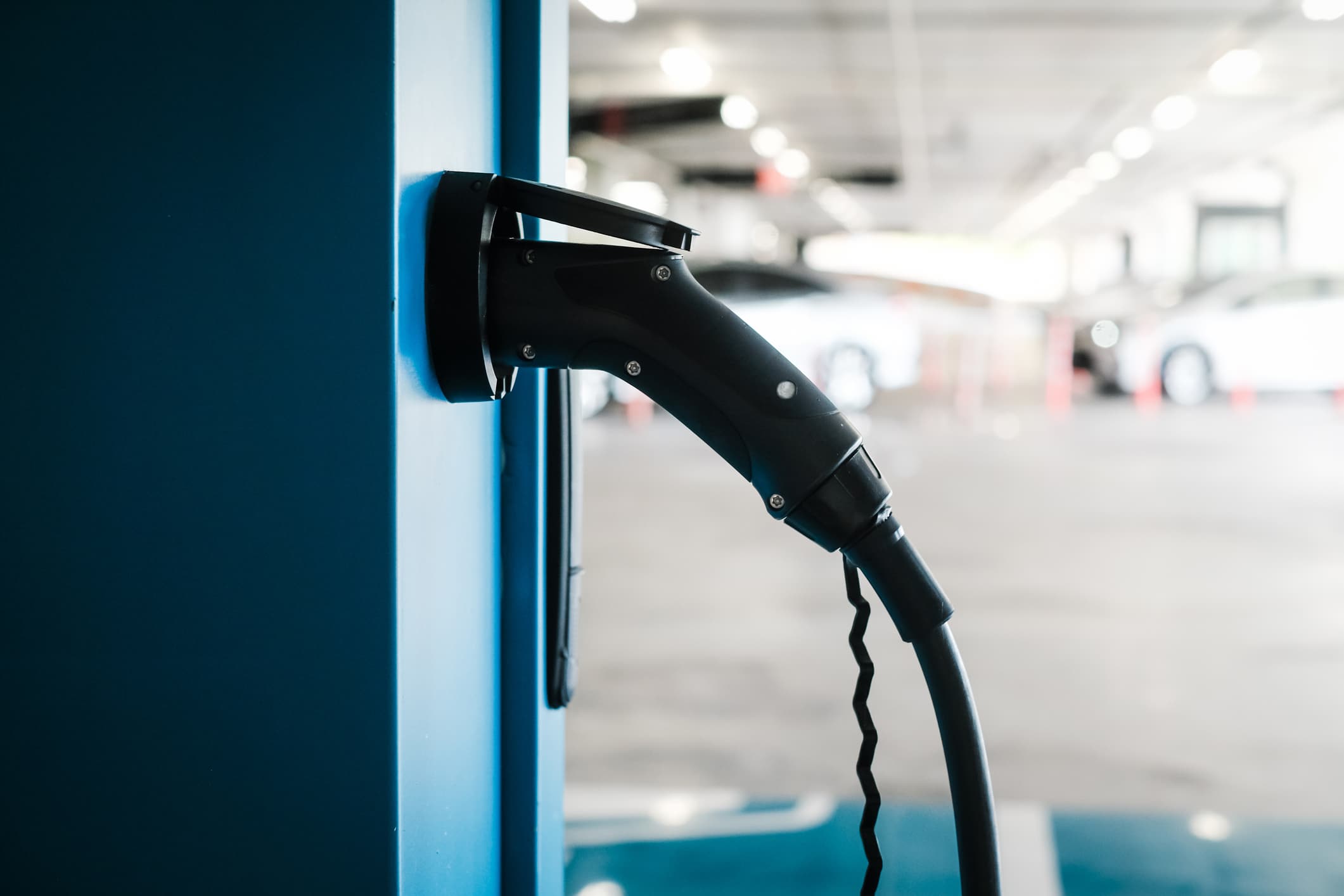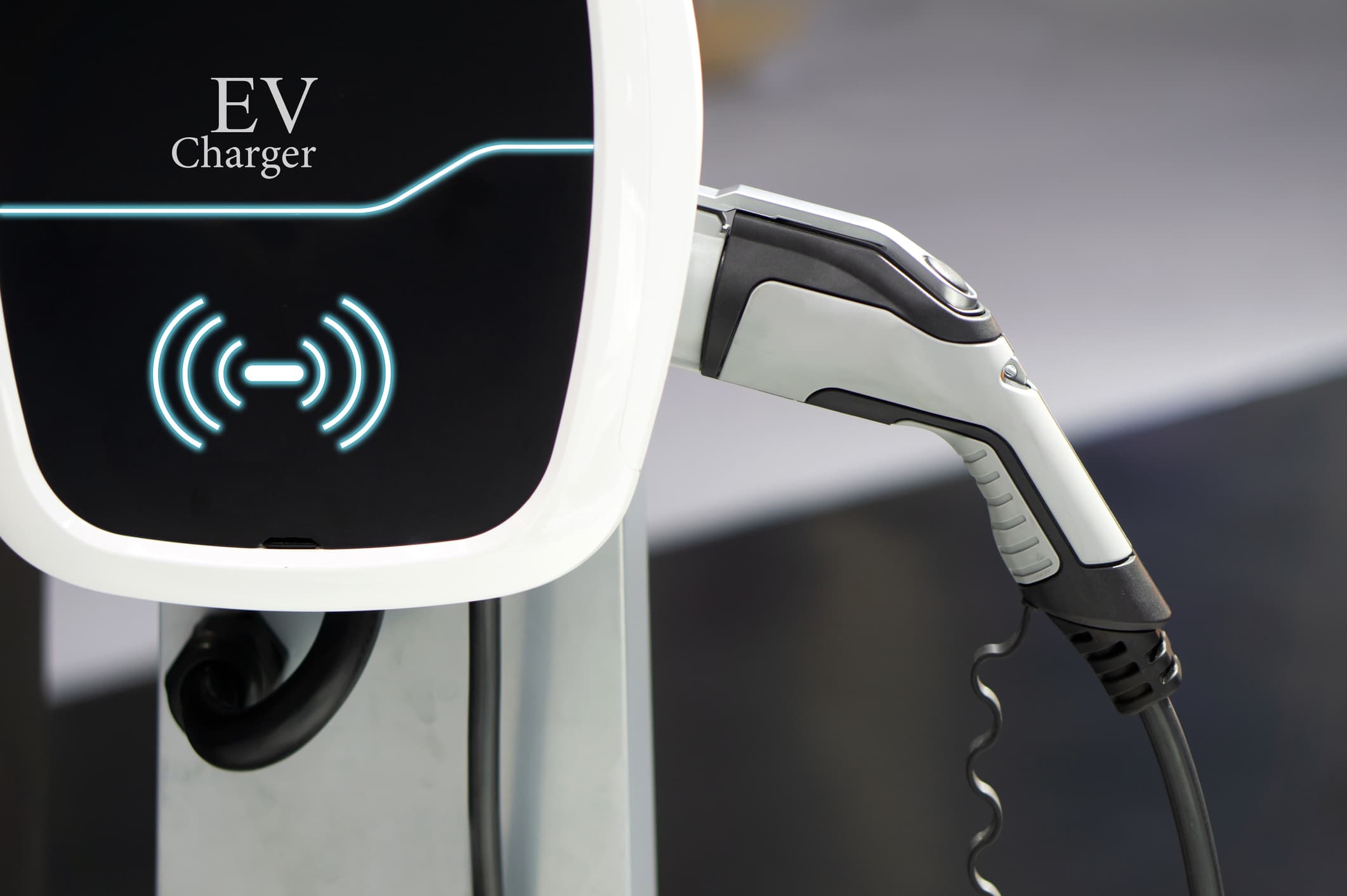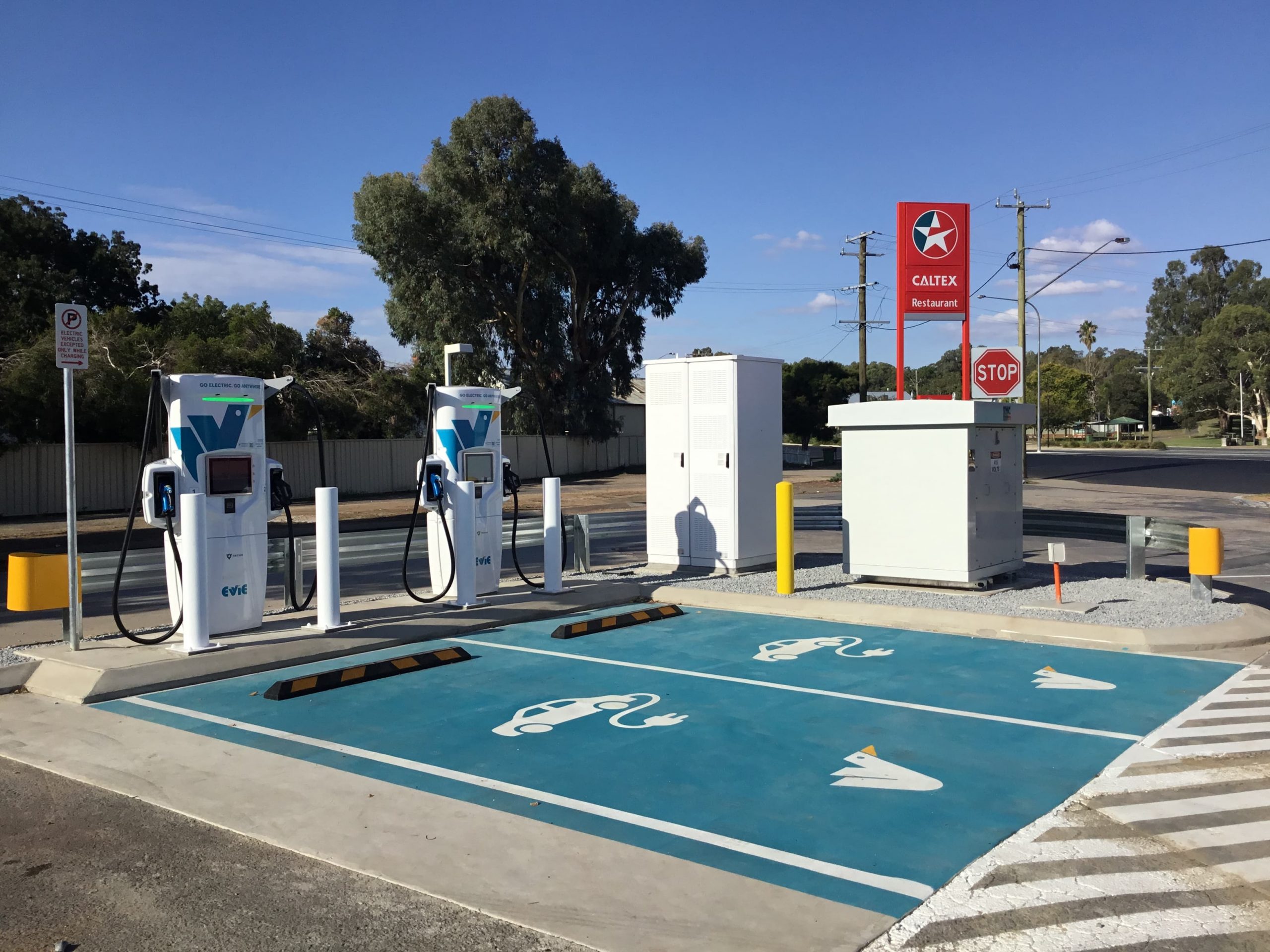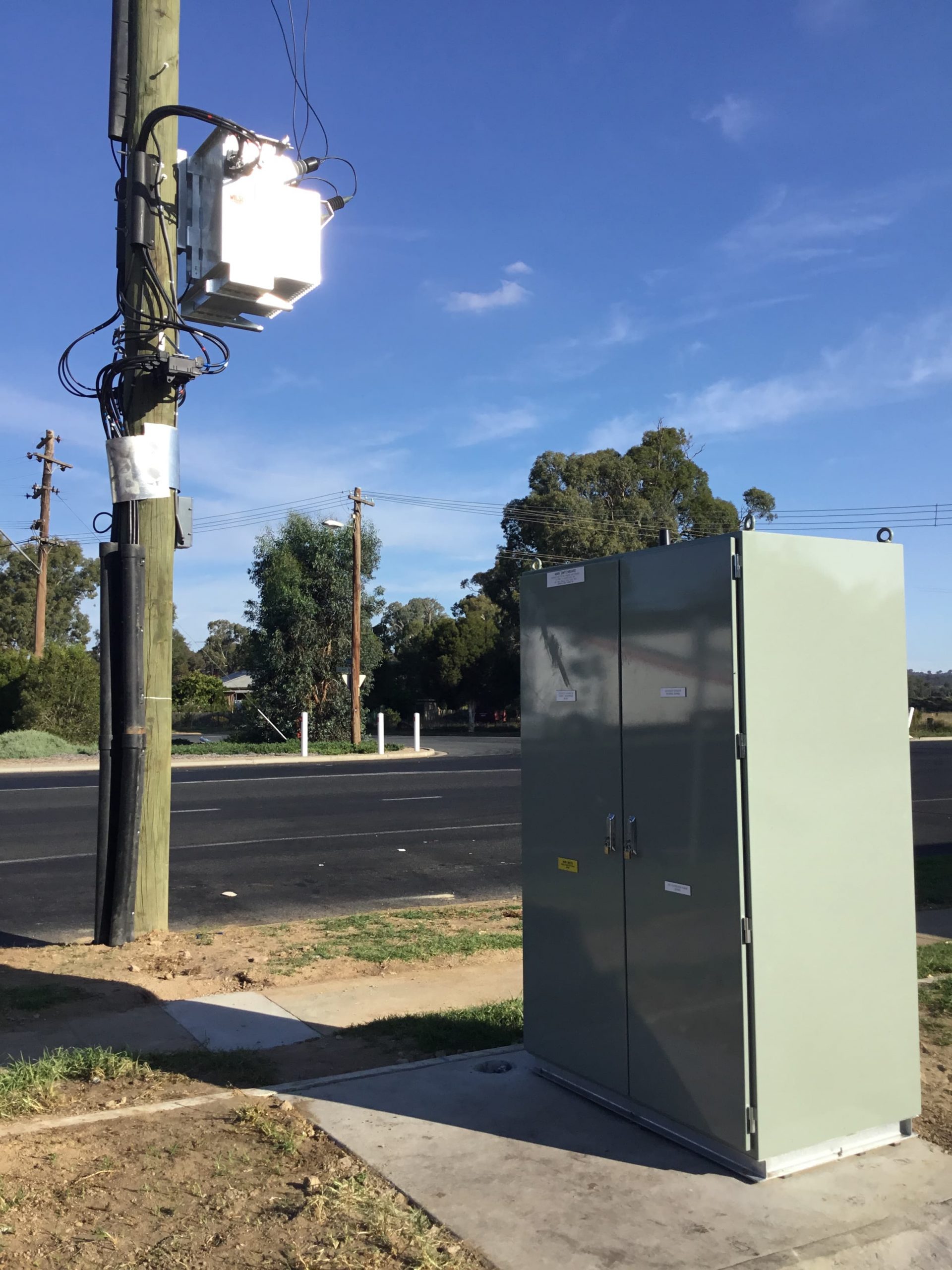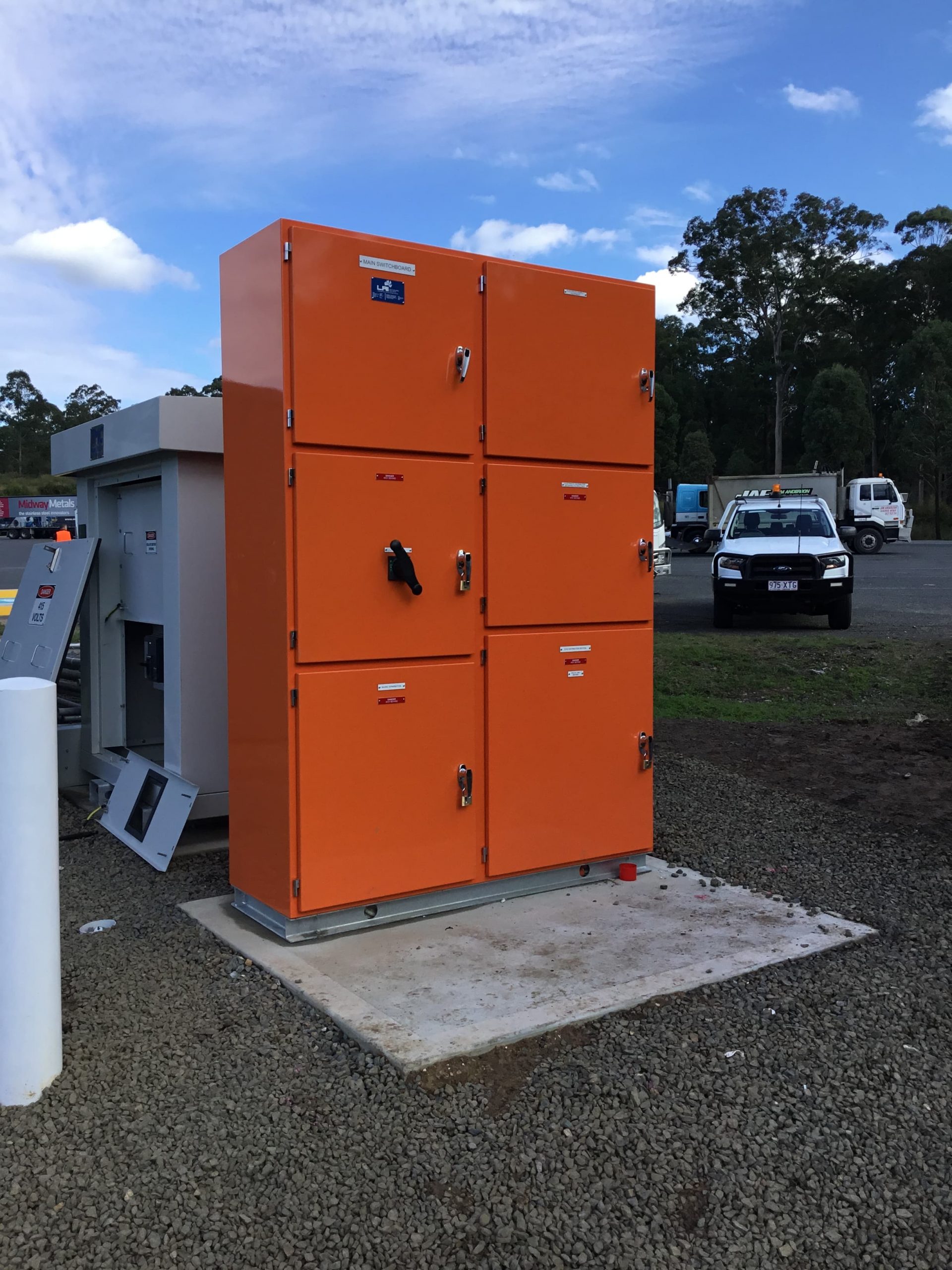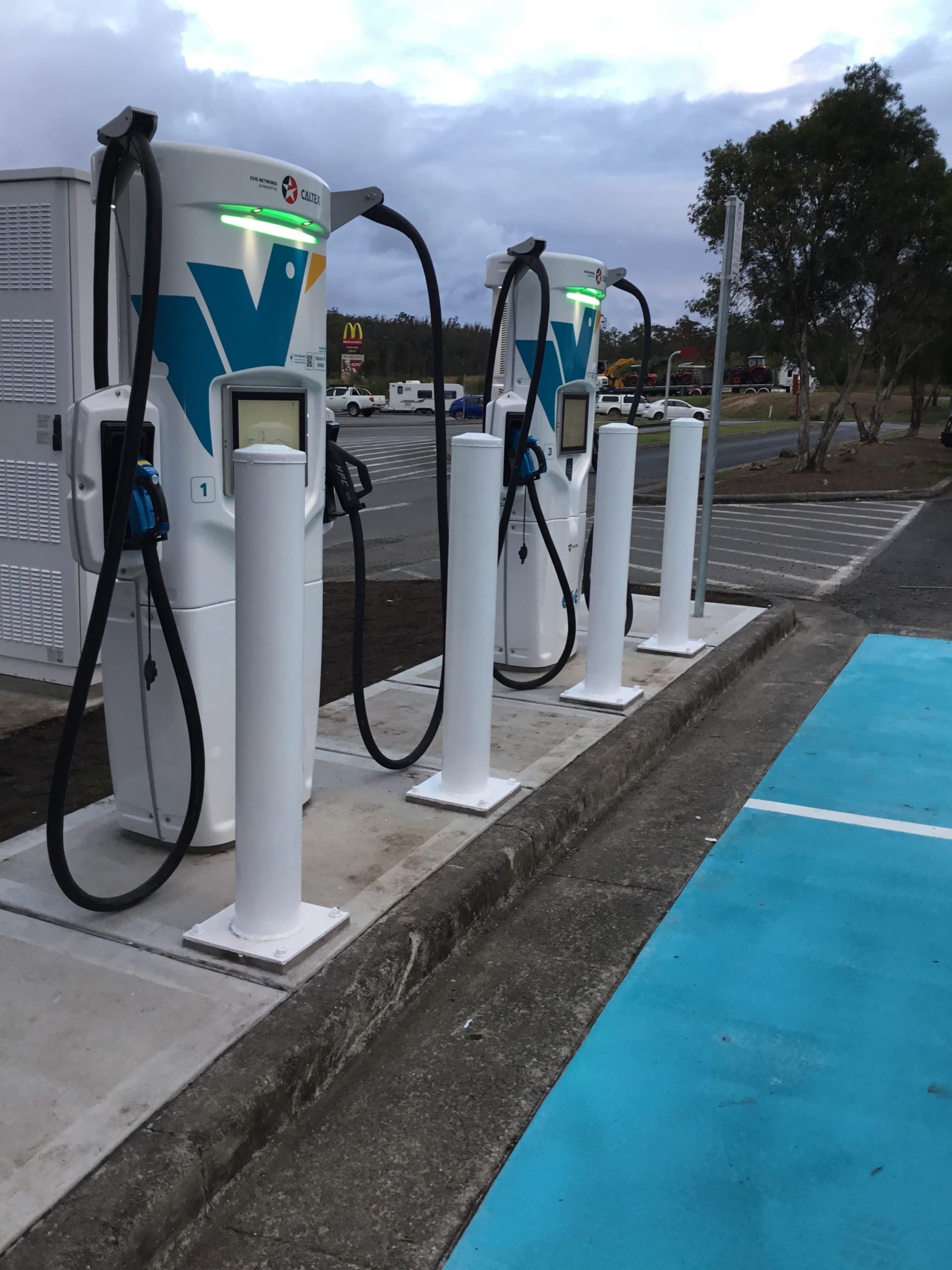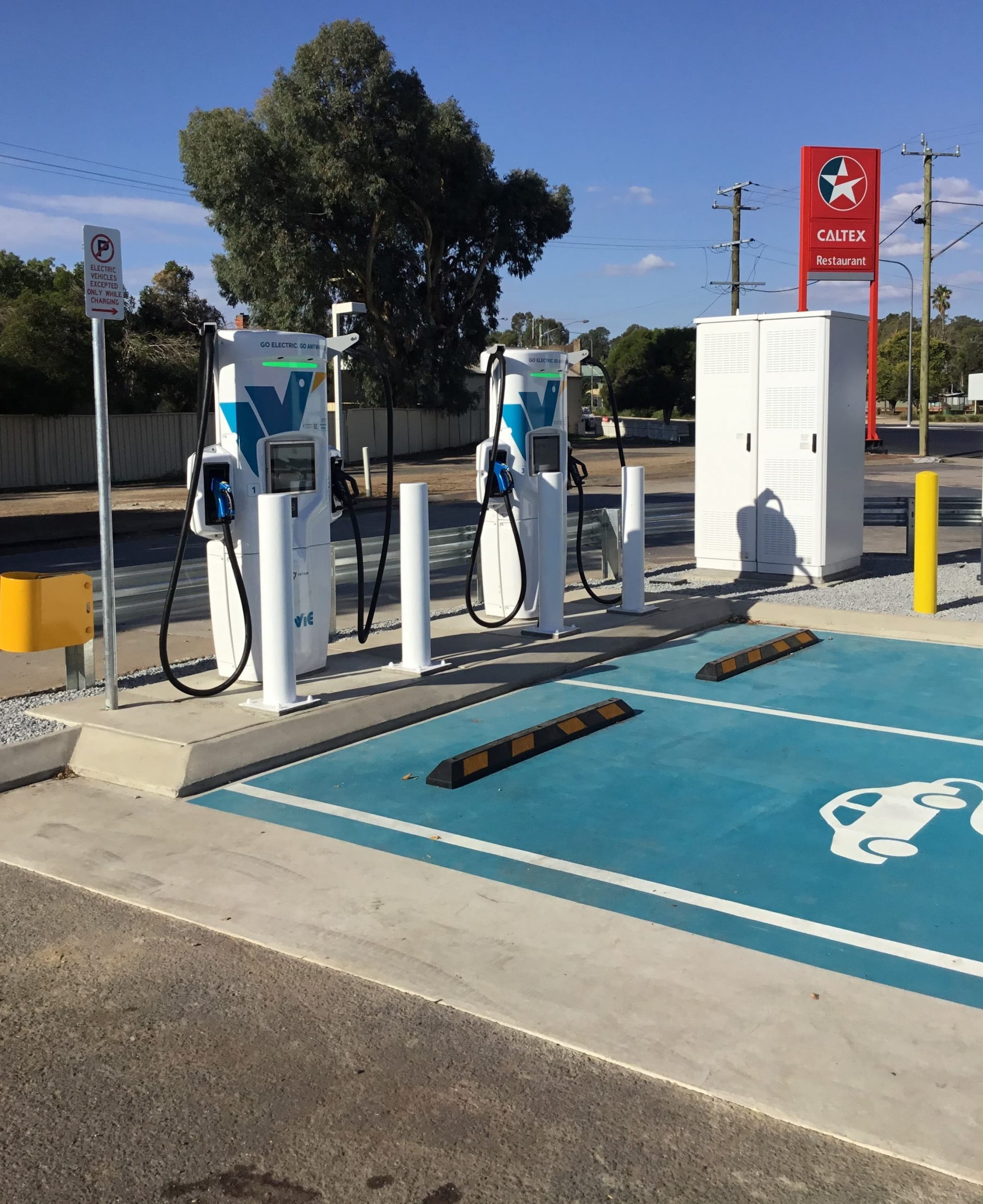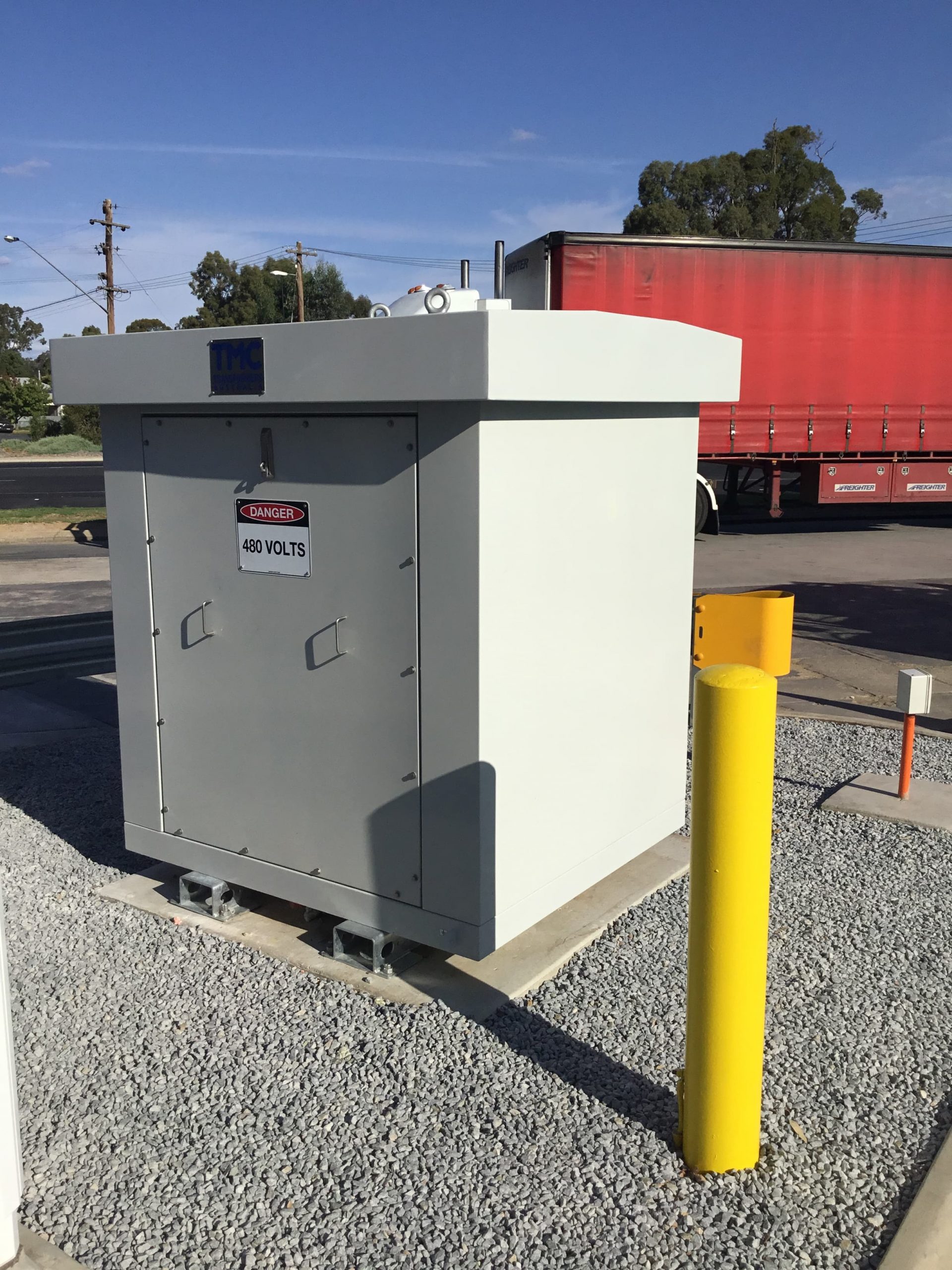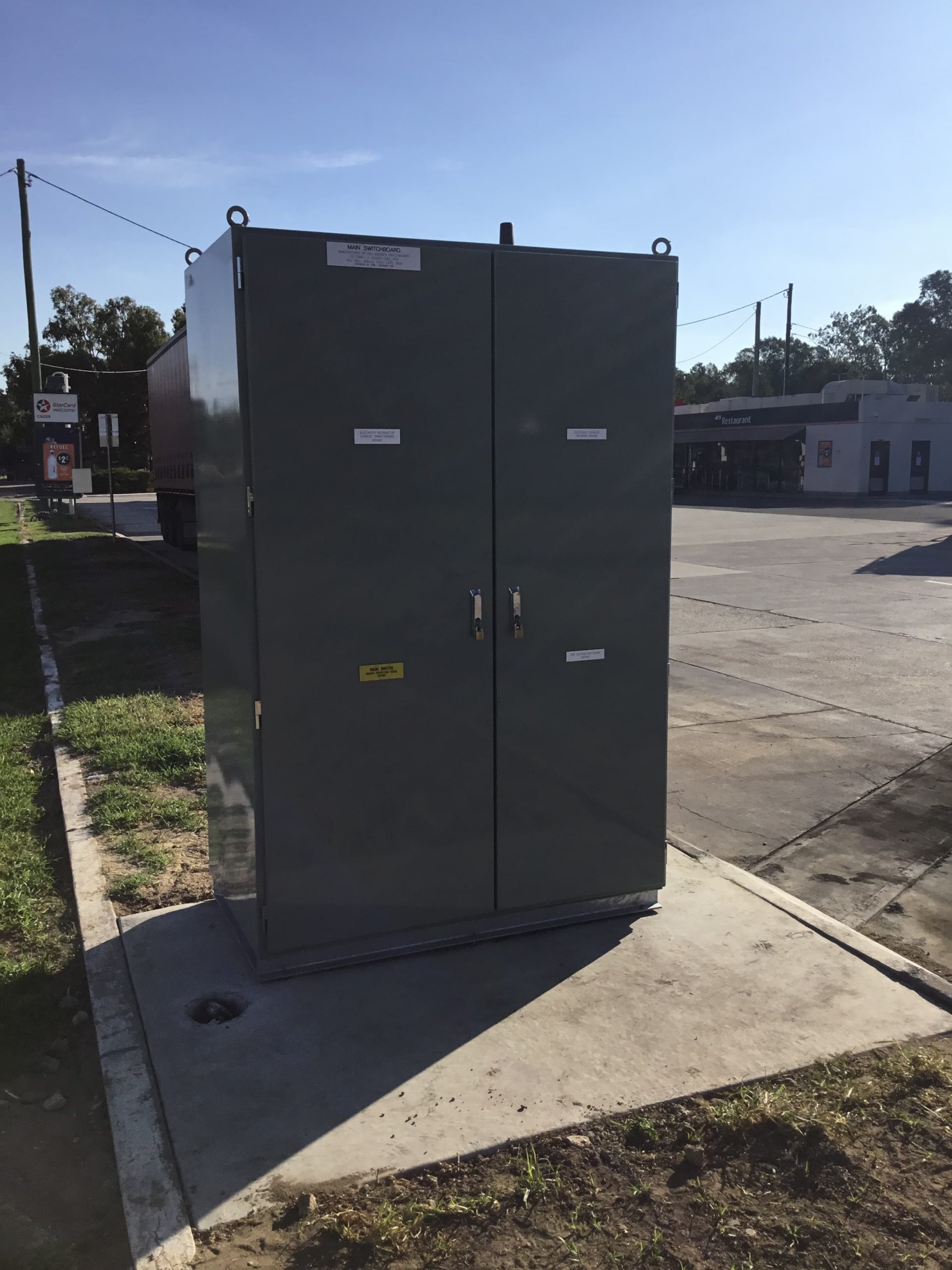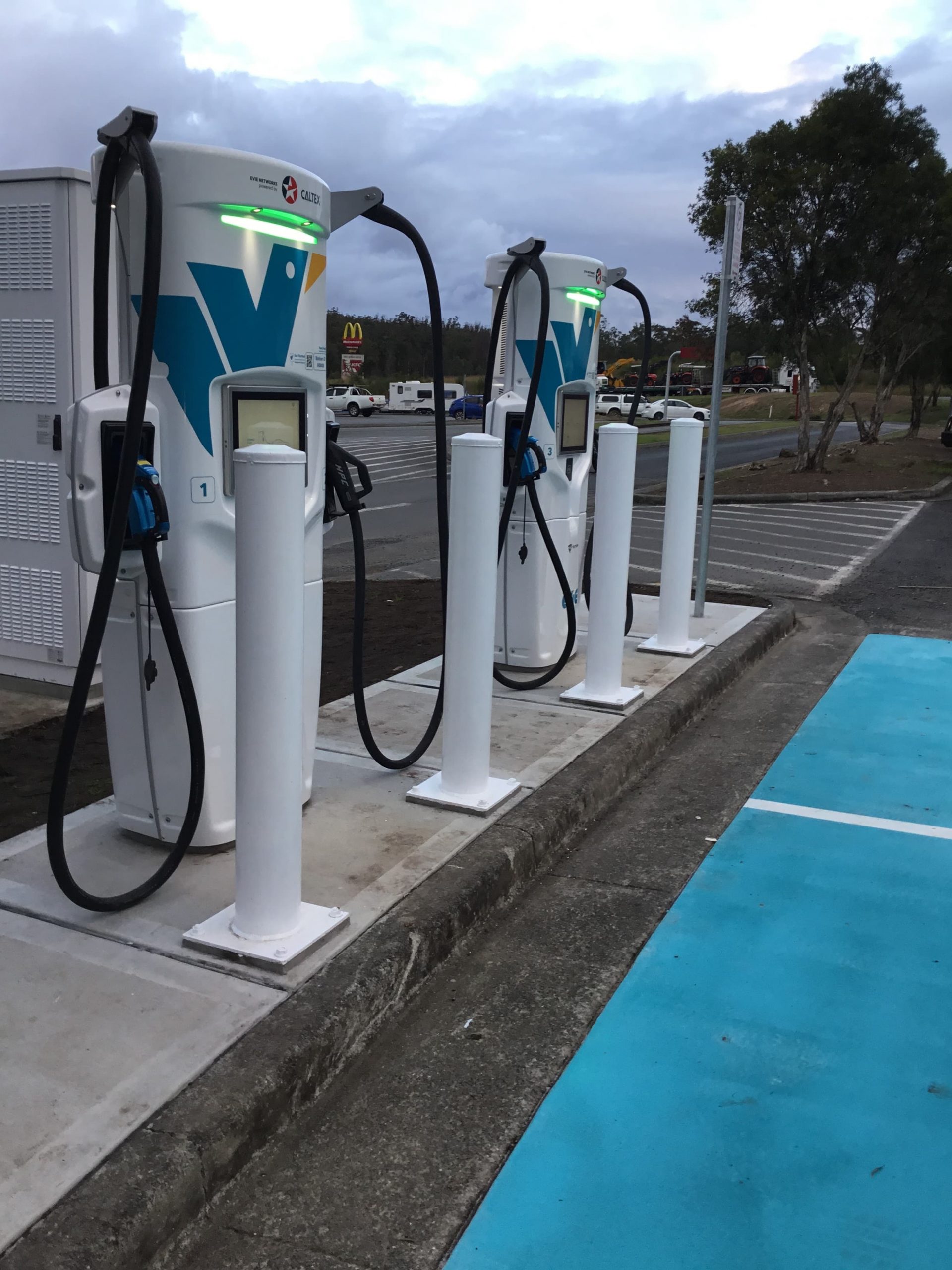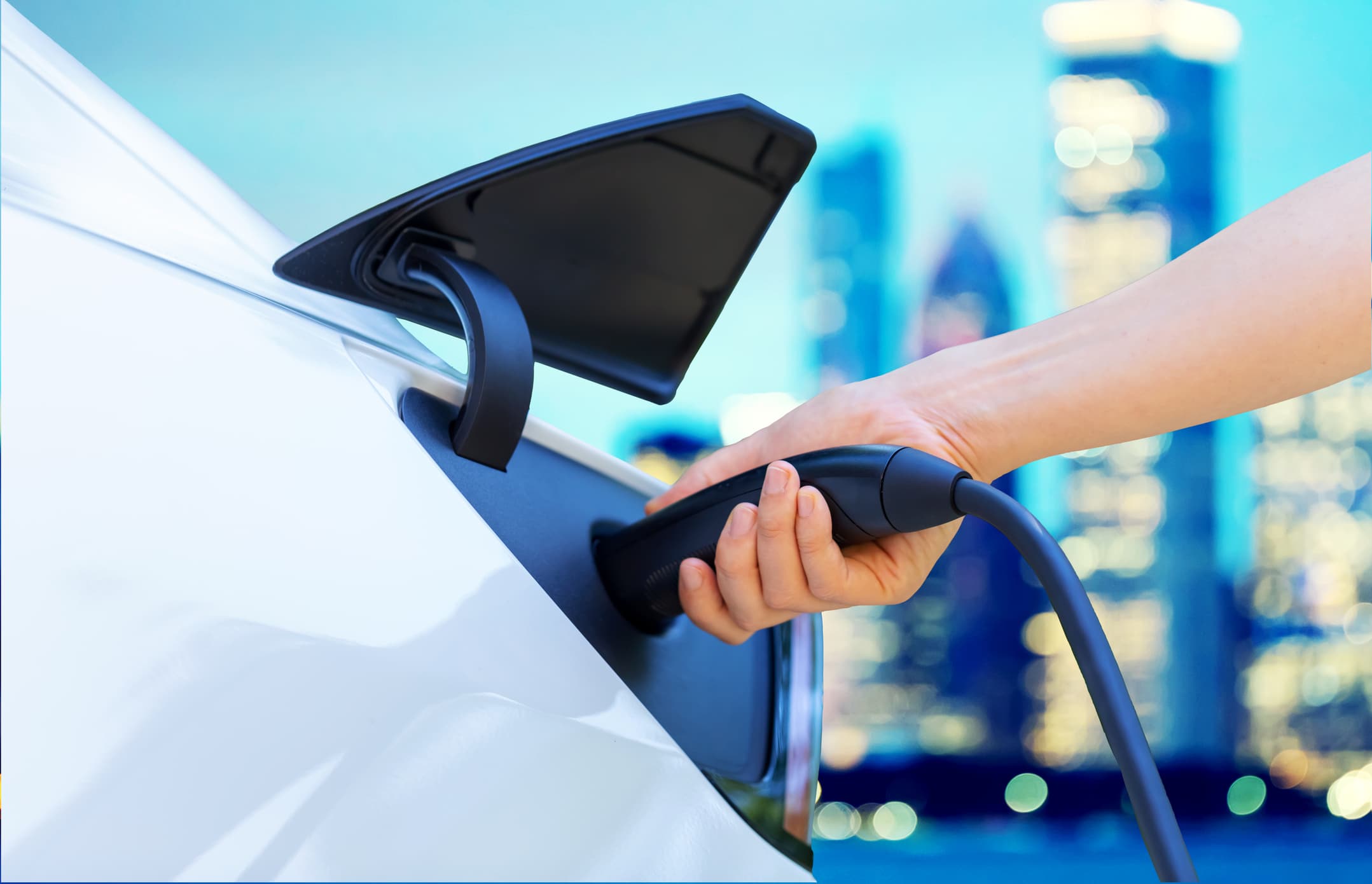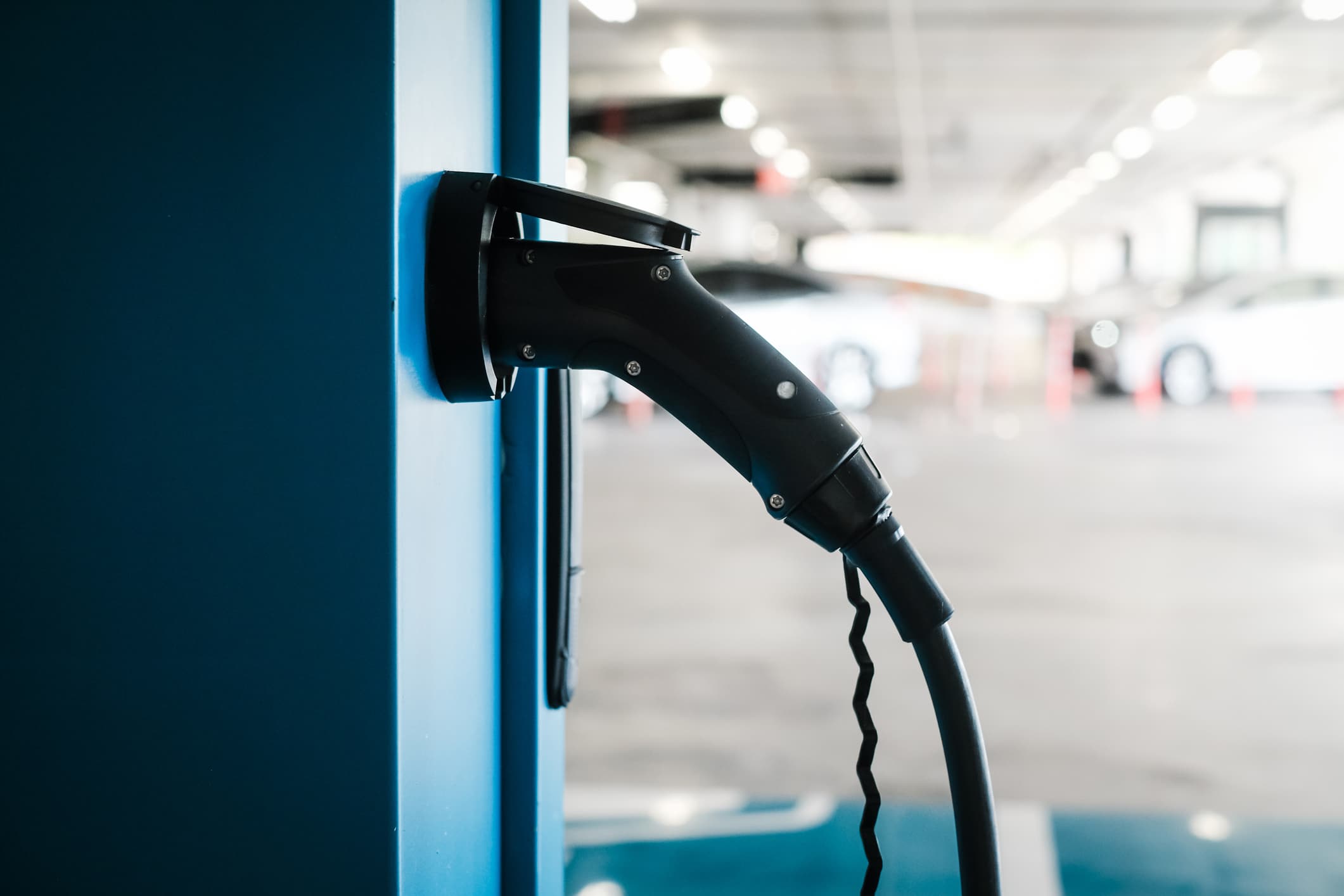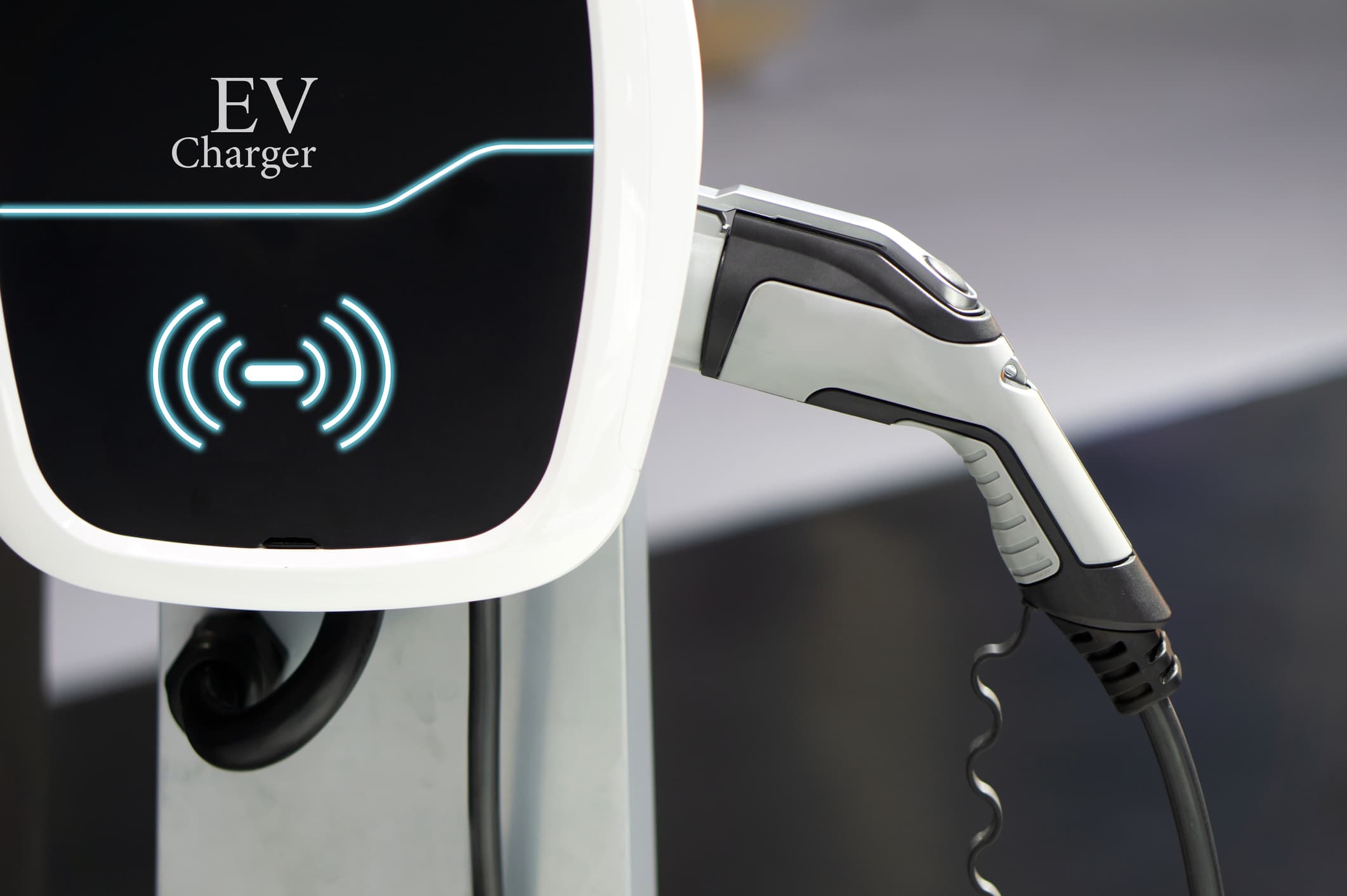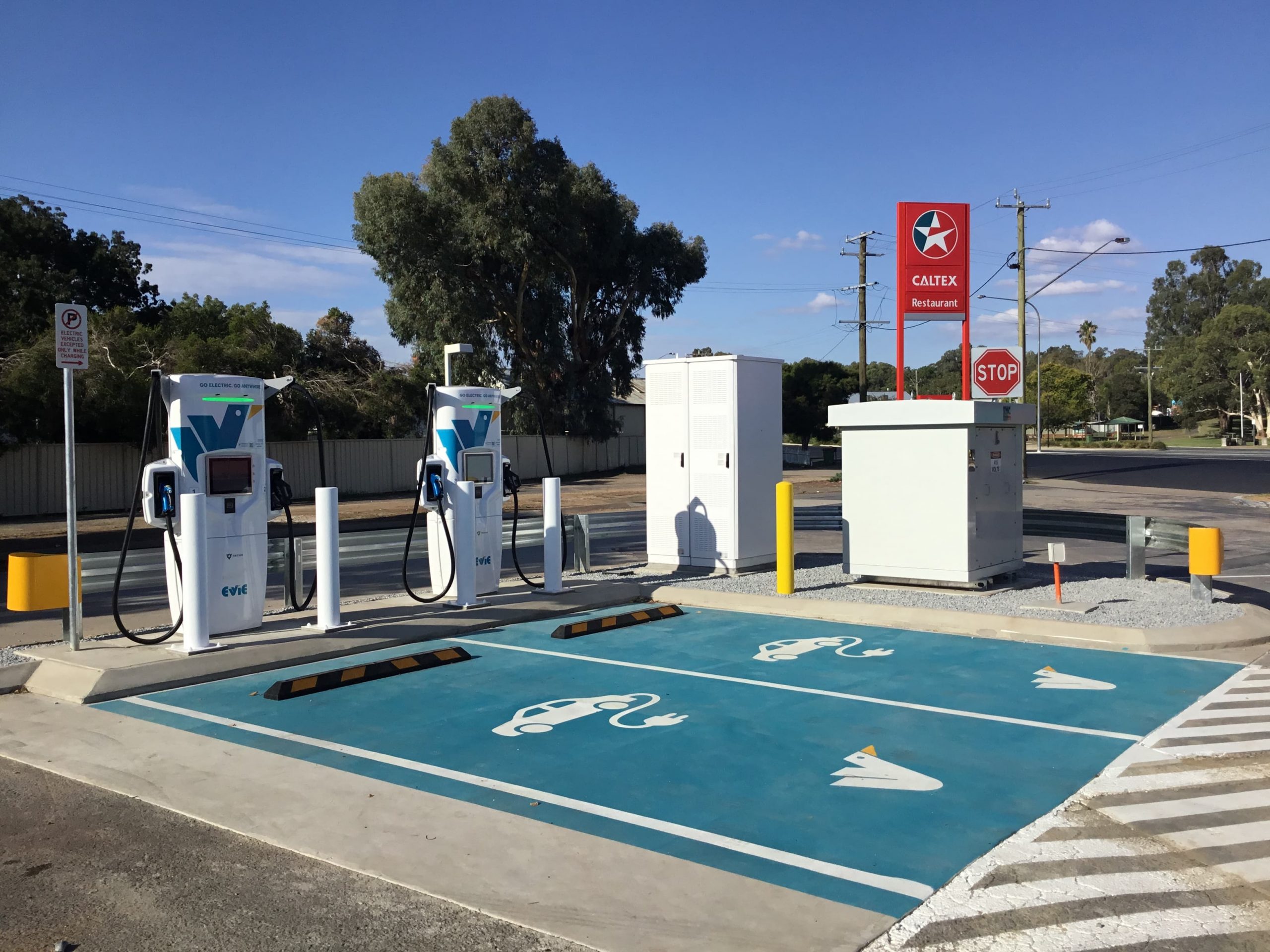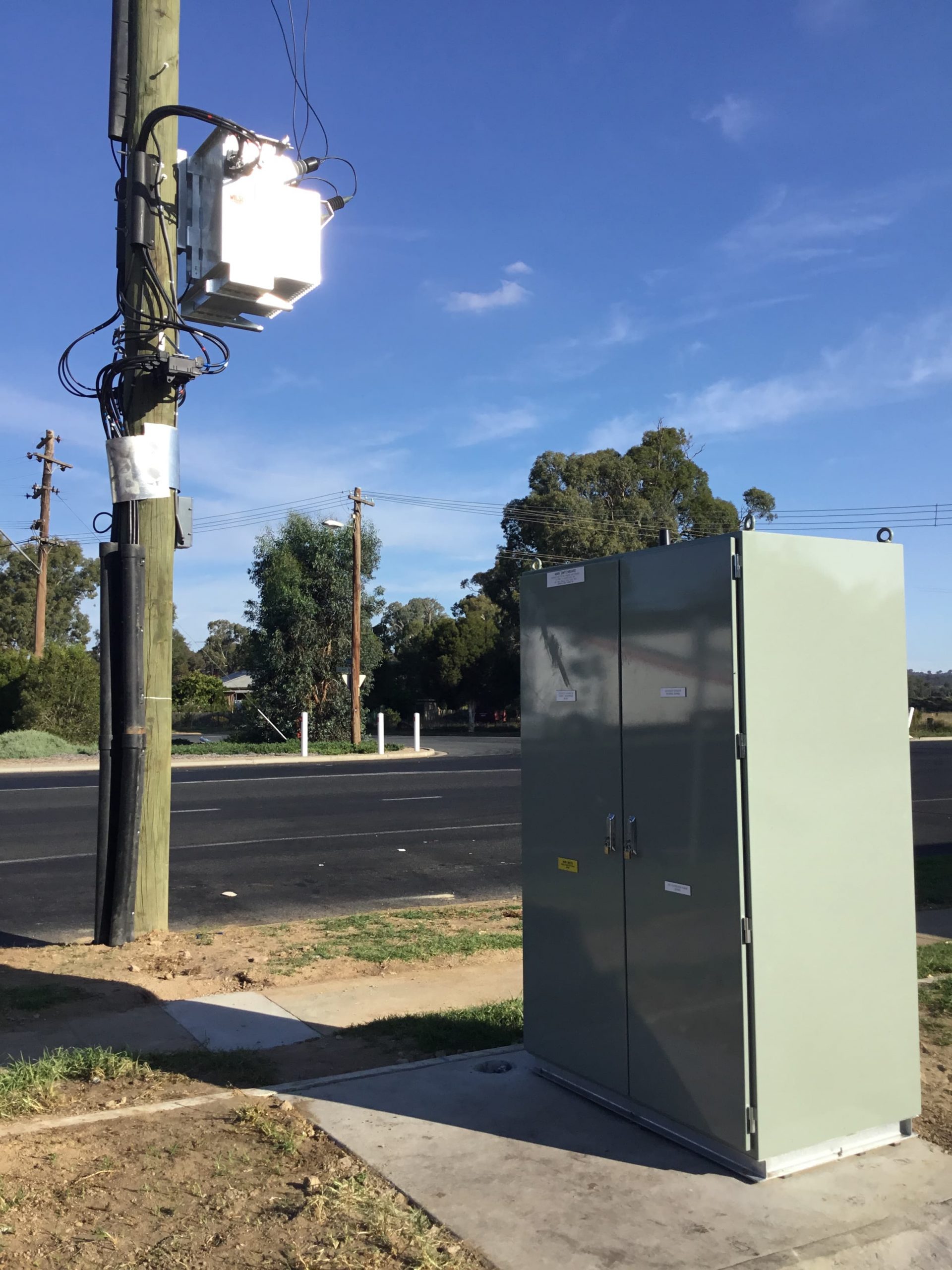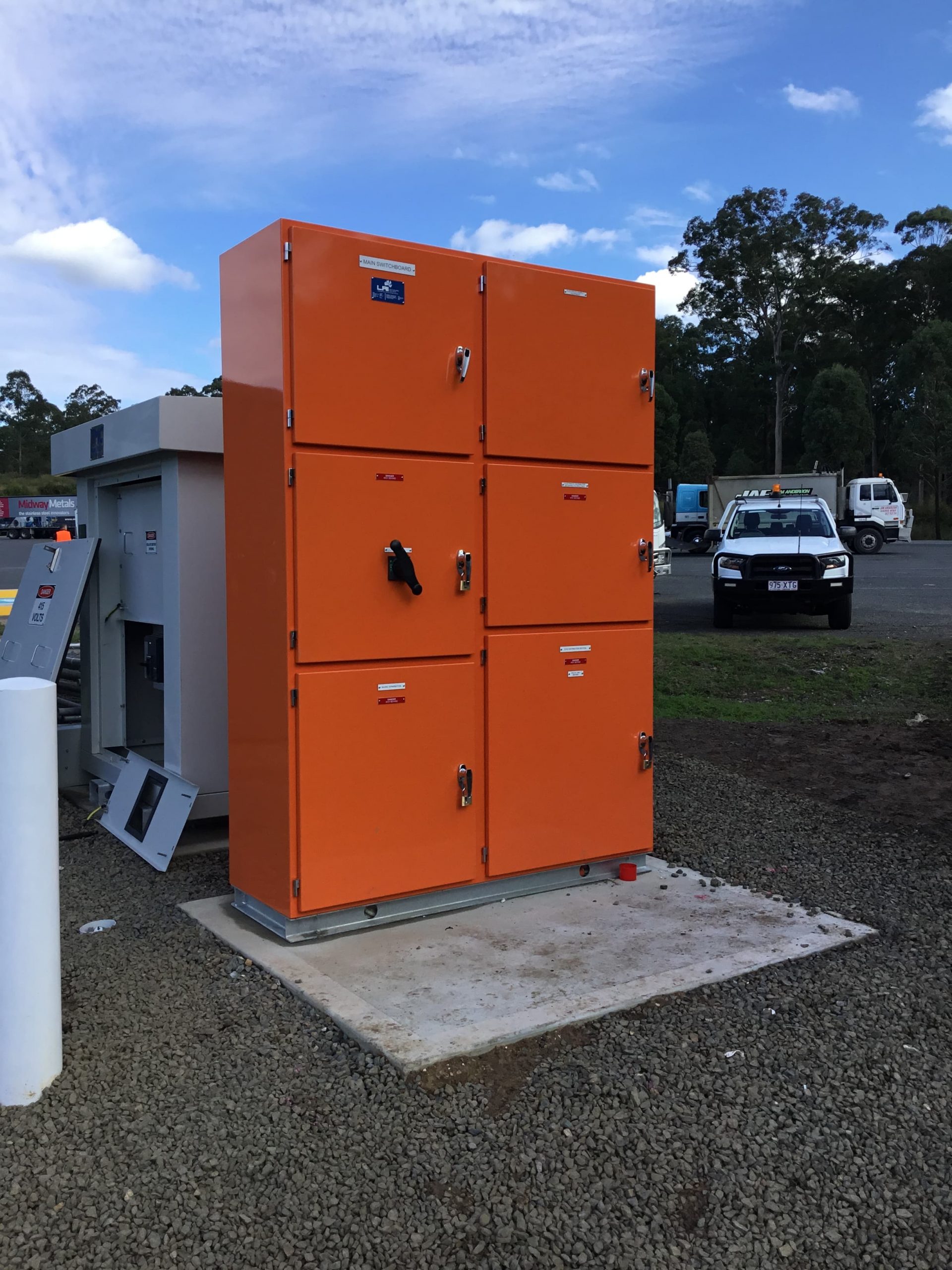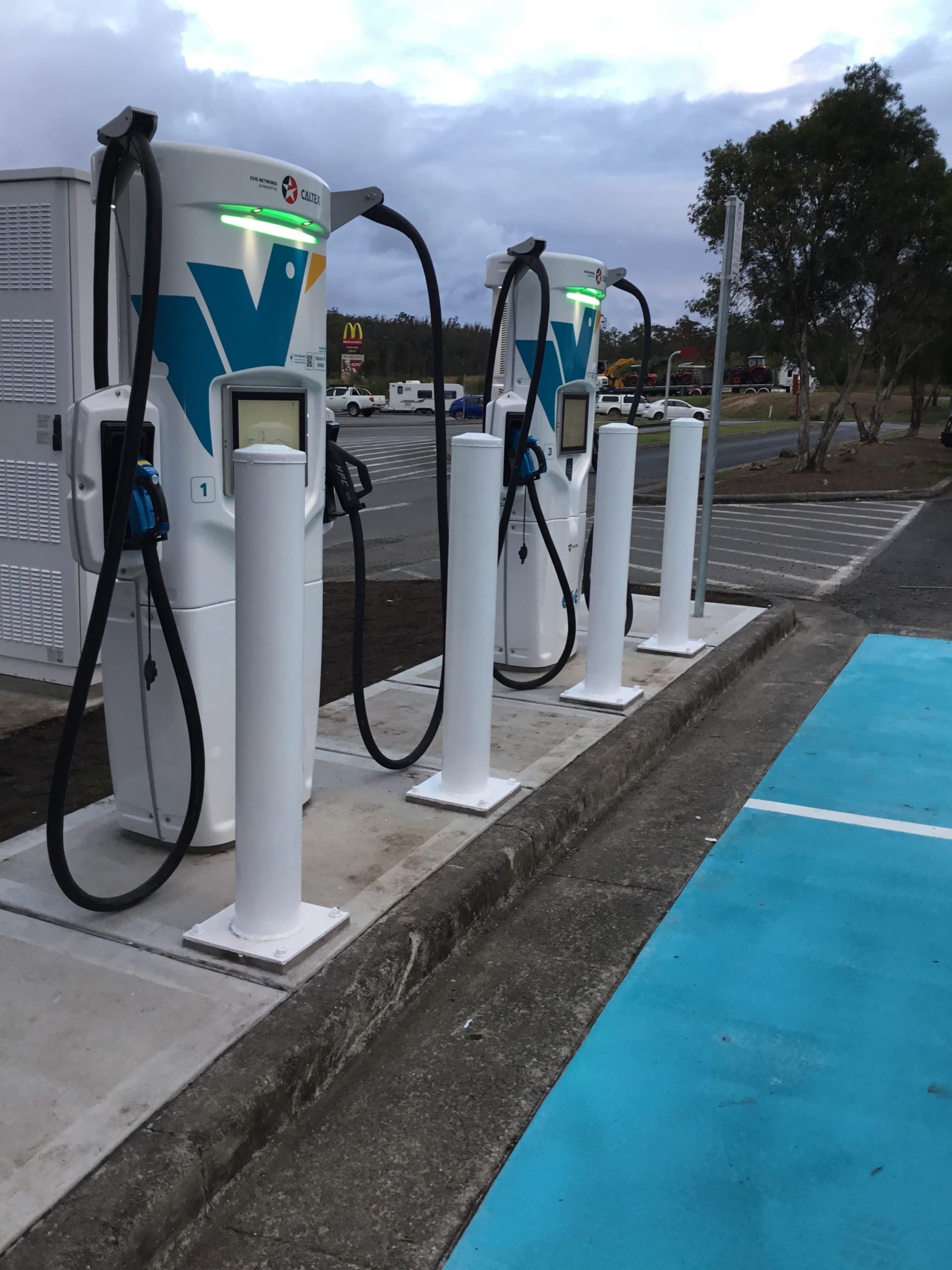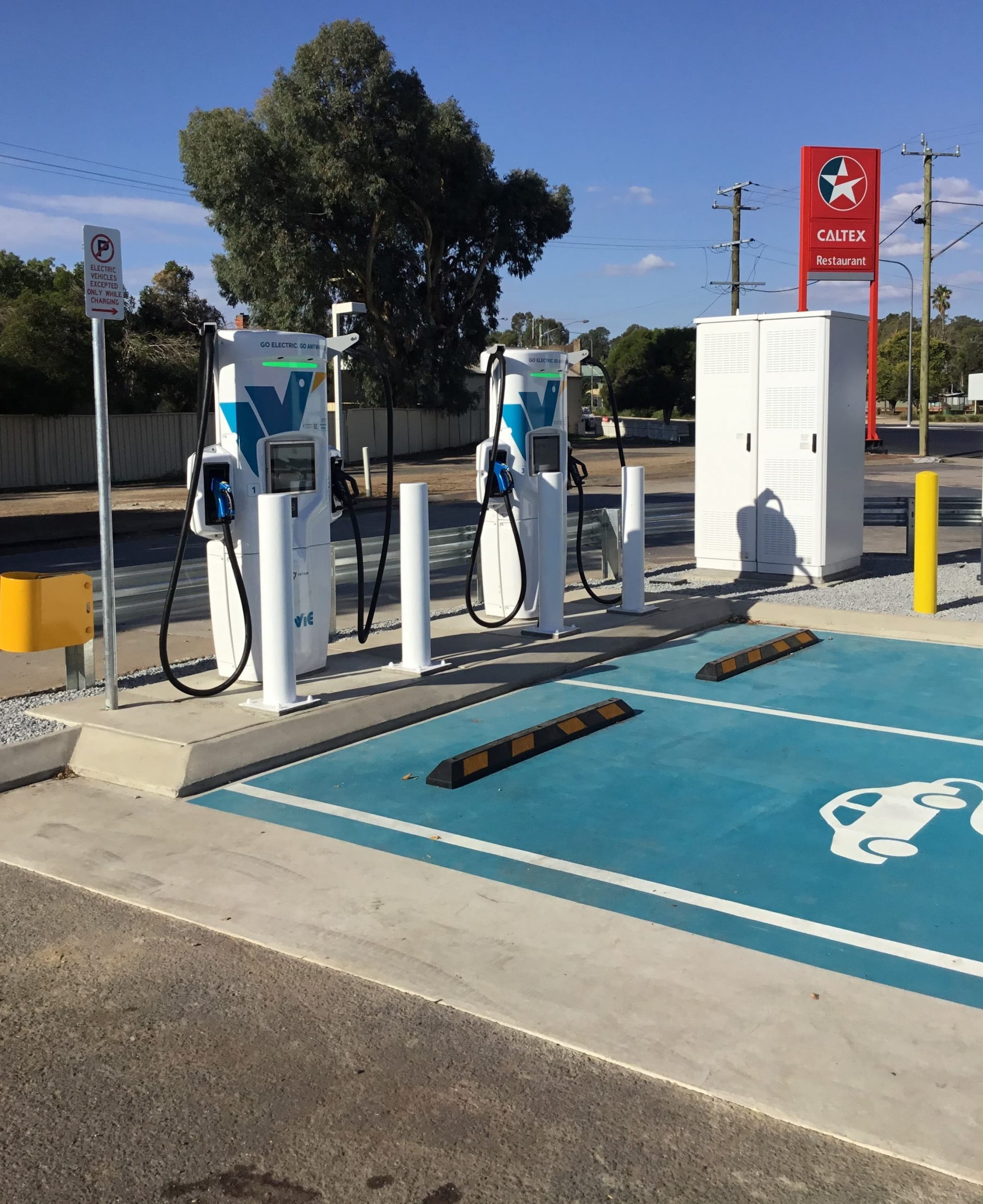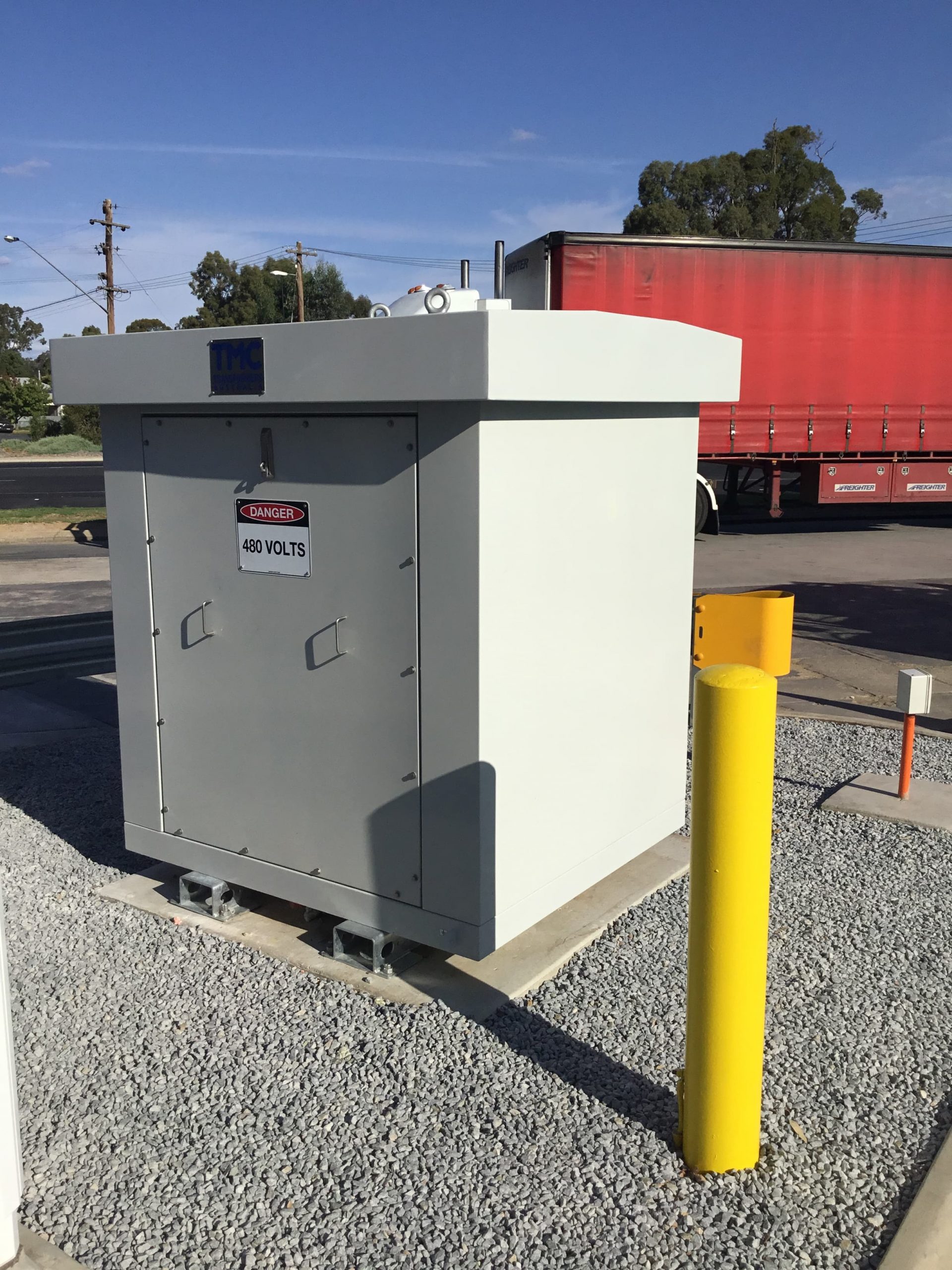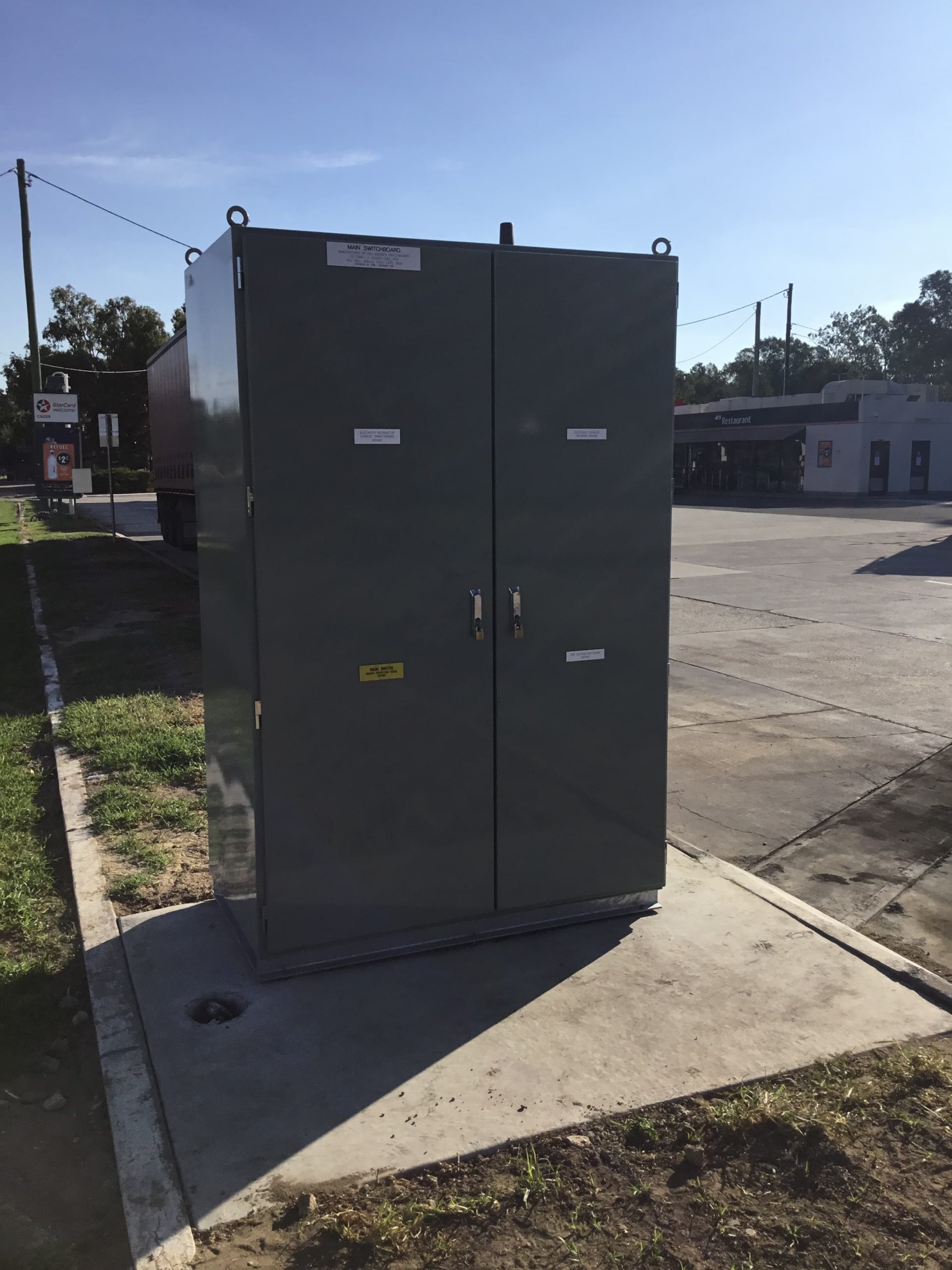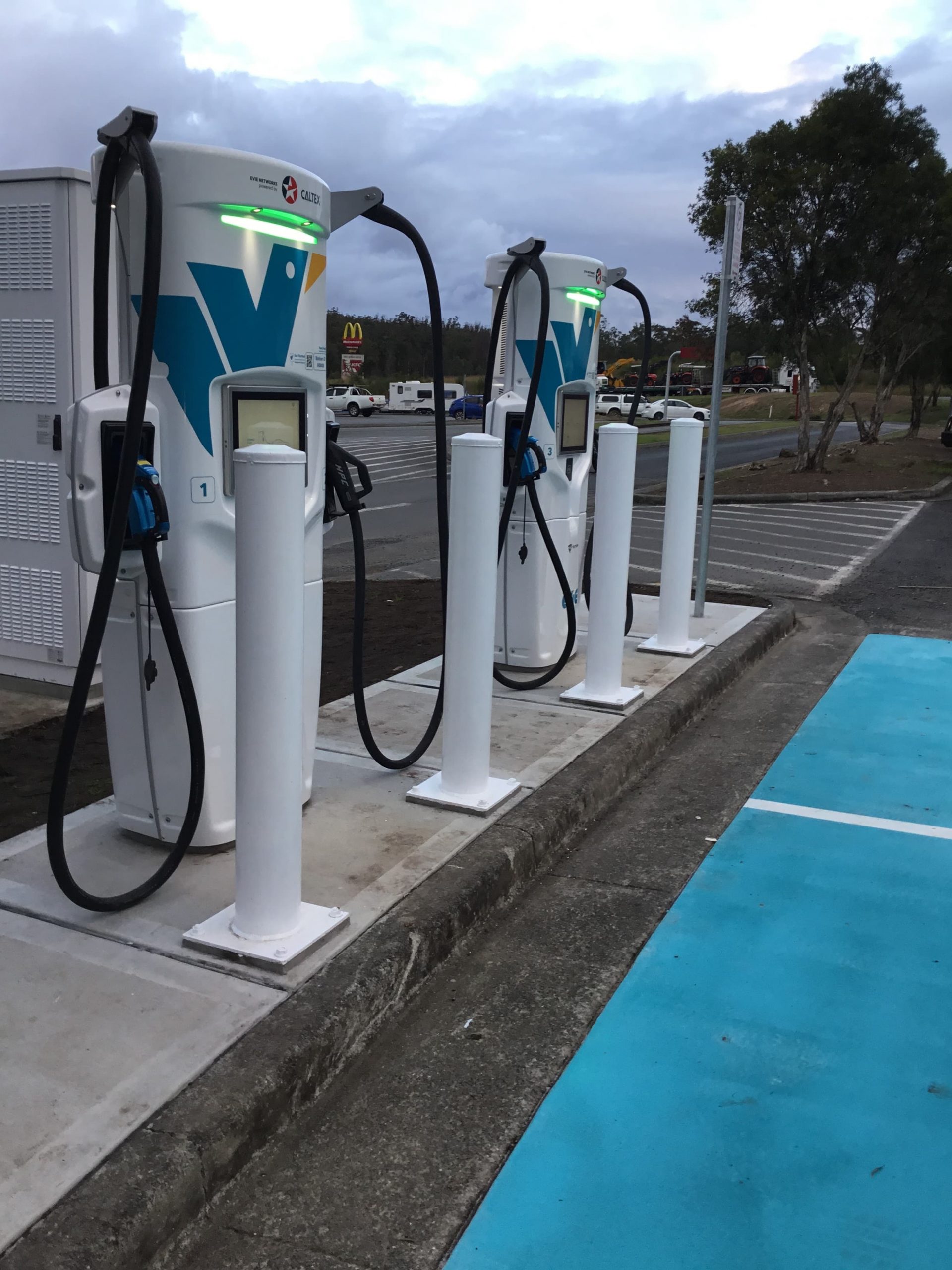 Enquiry
Please choose the location about which you wish to enquire.